Icom UT-115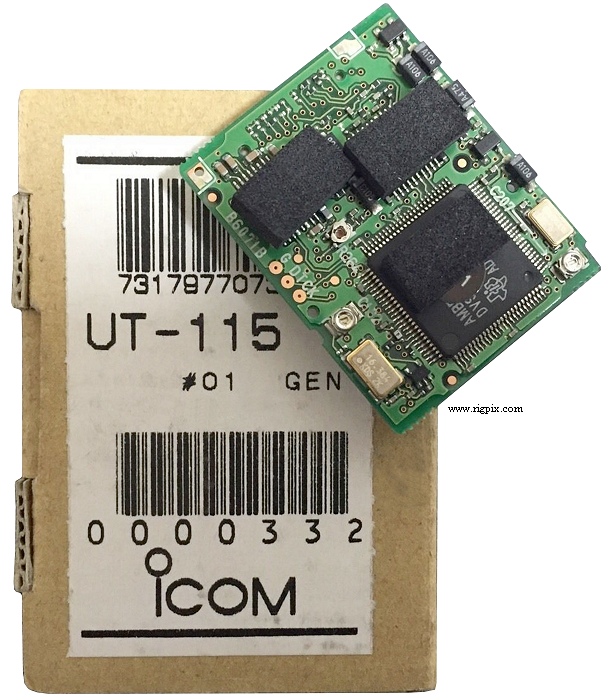 SPECIFICATIONS
Type:
Digital unit (D-Star)
Power supply:
? VDC, supplied by radio
Current drain/power consumption:
? mA
Dimensions (W*H*D):
? mm (?")
Weight:
? g (? oz)
Manufactured:
Japan, 200x-200x (Discontinued)
Other:
GMSK 4.8 kbps voice and data
Early DV unit. Replaced by UT-118.
Related documents:
Modifications and fixes:
Reviews:
Applicable radios:
IC-2200H
IC-U82
IC-V82
And possibly other radios...