Icom UI-7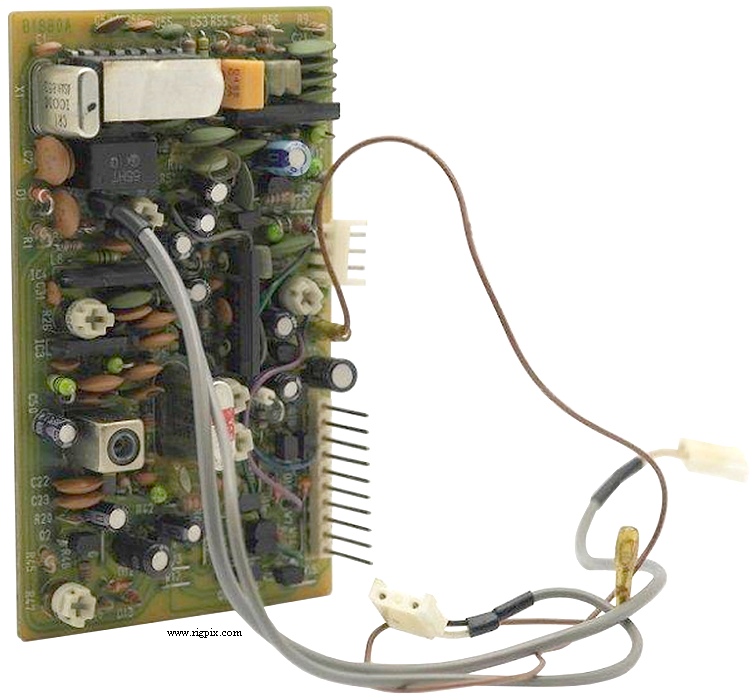 SPECIFICATIONS
Type:
AM/FM unit
Power supply:
? VDC, supplied by radio
Current drain/power consumption:
? mA
Dimensions (W*H*D):
? mm (?")
Weight:
? g (? oz)
Manufactured:
Japan, 19xx-19xx (Duscontinued)
Other:
Enables AM transmit and FM transmit/receive
Related documents:
Modifications and fixes:
Reviews:
Applicable radios:
IC-721
IC-721M
IC-721S
IC-725
IC-728
And possibly other radios...