Icom AD-55NS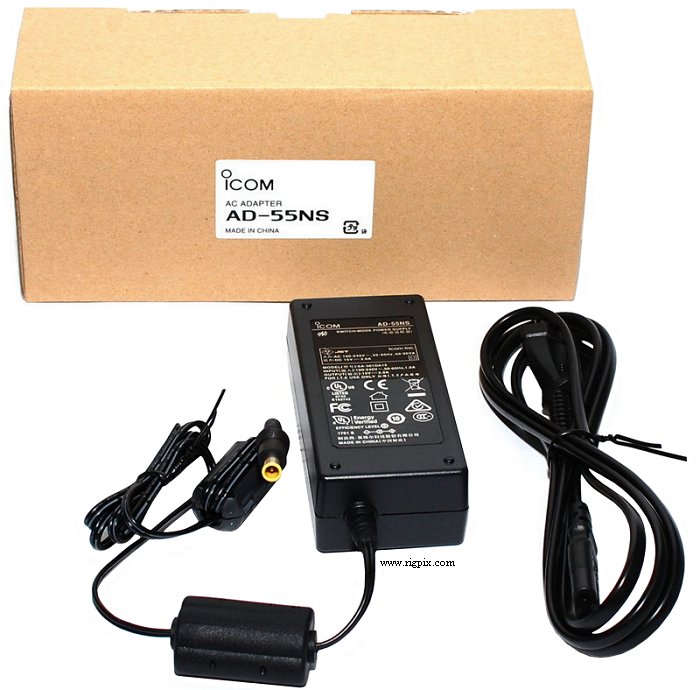 Type:
AC adapter, switch mode
Input voltage:
100-240 VAC
Output voltage:
15 VDC
Output current:
Max 2 A
Dimensions (W*H*D):
50*25*105 mm (1.99*0.98*4.13")
Weight:
? gr (? oz)
Manufactured:
China, 201x-201x
Other:
Mains cable and plug version depends on market.
New price 2017 in Sweden: 495:- SEK
Related documents:
Modifications:
Applicable radios:
IC-R8600
and possibly other radios...